Featured Products
View All Bestselling Courses and PDF Patterns from Yay For Yarn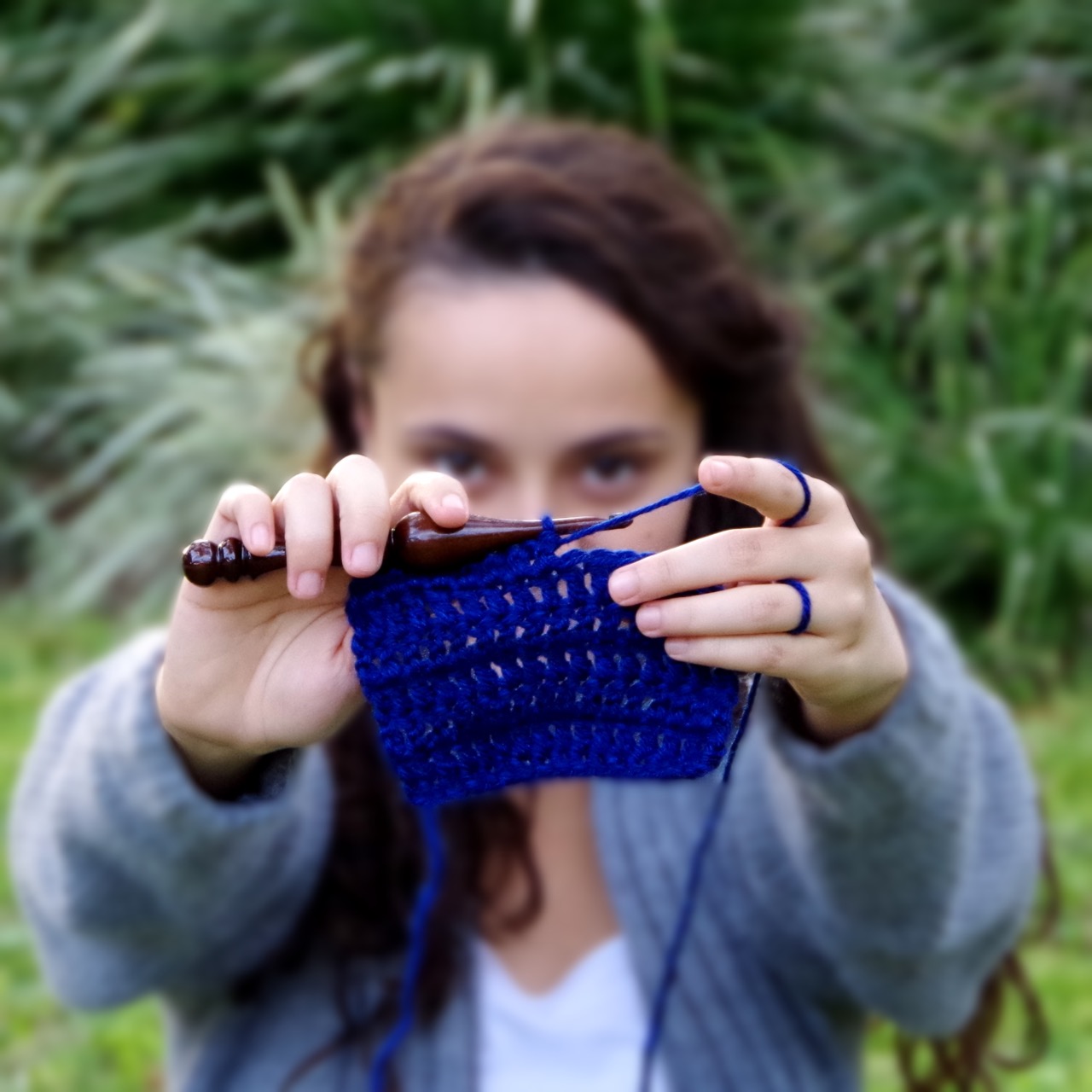 Thanks for visiting Yay For Yarn!
My name is Brianna, and I've been knitting and crocheting since childhood.
I'm here to get your creative juices flowing, help you improve your yarn-ing skills, and make your projects look even more incredible.
Whether you're just starting out on your crafting journey or you've been yarn-ing for years, knitting and crochet shouldn't have to be frustrating, confusing, or difficult. I believe that with clear, simplified instructions and tutorials, anyone can turn a ball of yarn into something beautiful!